RBA Cash Rate Announcement November 2020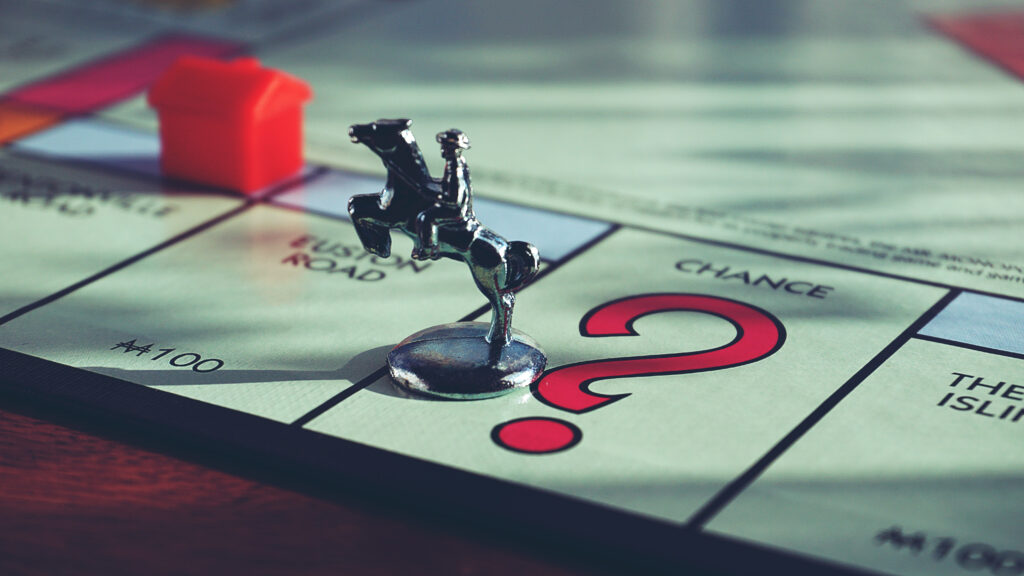 At its meeting today, the Reserve Bank of Australia (RBA) announced another cash rate cut to an all-time low of 0.10 per cent. This follows a hold in October at 0.25 per cent. To view the official RBA statement, please visit the Reserve Bank's website.
This latest cut puts the offical cash rate at a never before seen level and effectively leaves the RBA with no more ammunition in terms of using the cash rate as a COVID-19 economic recovery tool.
It is expected that most banks will seek to pass on this latest rate cut, with these announcements expected over the coming days.
In October, the RBA reiterated a commitment to maintain highly accommodative policy settings as long as required. RBA governor Philip Lowe highlighted the importance of the labour market as the Board continues to consider how additional monetary easing could support jobs and the overall economy. "In terms of unemployment, we want to see more than just 'progress toward full employment,'" governor Lowe said in his speech. "We want to see a return to labour market conditions that are consistent with inflation being sustainably within the 2 to 3 per cent target range."

The 2020/21 Federal Budget was delivered on the same day as the October cash rate announcement. The Budget highlighted the Government's economic measures to support Australian households and businesses on the path to recovery.
The RBA has previously indicated that the official cash rate will not increase for up to 3 years. RBA governor Philip Lowe says that will help business (and average Australians) to plan their borrowing and investing with some certainty. It also helps the Government fund its debt at low interest rates.

Given the cash rate cut, now is the perfect time for Fornaro to review your home loan, and check whether you are getting a competitive deal. Get in touch with Fornaro today.