Cash Rate Up Again to 3.60%
The Reserve Bank of Australia has lifted the cash rate by another quarter of a percentage point. It now sits at 3.60 per cent.
Read today's official statement on the RBA's website.
Today's decision is the 10th rate hike since May last year as the RBA continues to try to curb inflation.
"High inflation makes life difficult for people and damages the functioning of the economy," RBA Governor Philip Lowe said.
"And if high inflation were to become entrenched in people's expectations, it would be very costly to reduce later.
"The Board is seeking to return inflation to the 2–3 per cent range while keeping the economy on an even keel, but the path to achieving a soft landing remains a narrow one."
Dr Lowe said the board would do what was necessary to get inflation back under control.
"The Board expects that further increases in interest rates will be needed over the months ahead to ensure that inflation returns to target and that this period of high inflation is only temporary," he said.
In some good news, Australia's annual inflation rate eased in January – the consumer price index for the month was 7.4%, compared with 8.4% for December.
"I'm confident the worst of inflation is behind us rather than ahead of us," Treasurer Jim Chalmers said.
Meanwhile, some major banks moved early, hiking their fixed home loan interest rates ahead of the March RBA announcement.
If you're thinking about fixing your home loan to avoid future rate rises or you just want to see how your home loan stacks up against competitors, Fornaro are here to assist.
To explore your options, get in touch today.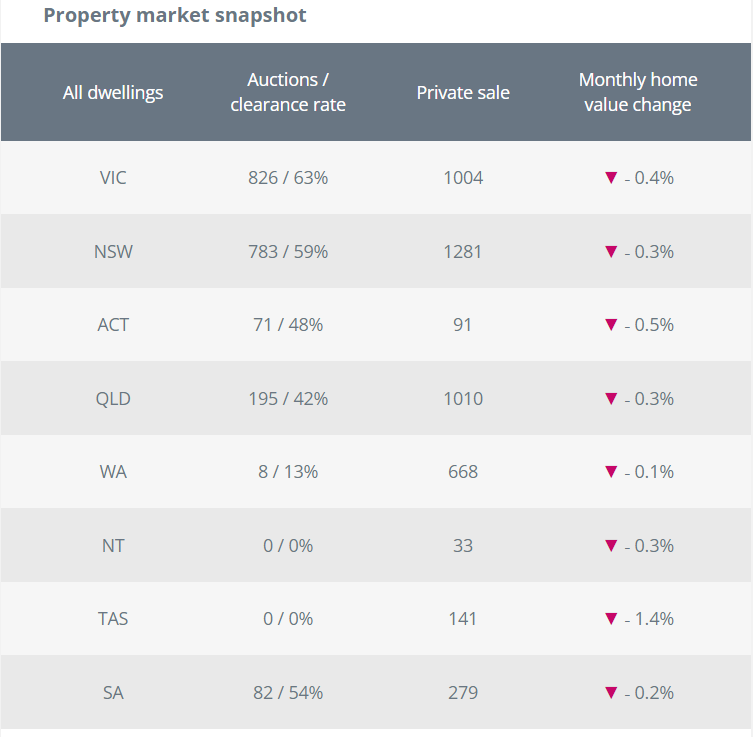 Need help understanding what this announcement means for you? Contact us today!